Locally Sourced × Crafted with Love
Located in Nelson, the Kootenay Bakery Cafe' Cooperative creates delicious sweet and savoury baked goods, breakfast, lunch and snacks.
Proud to be an organic bakery cafe', our cooperative has been serving the Kootenay's and beyond since 2000.
In addition to classic bakery fare of sourdough breads, bagels, pies, cakes and cookies, we offer products that are gluten-free, dairy-free, egg-free and wheat-free without sacrificing taste or quality.
We focus on producing food that is delicious, wholesome and healthy, encompassing various dietary needs.
Phone
(250) 352-2274
Location
377 Baker St.,
Nelson B.C. V1L 4H6
Hours
M-Sat 7:30am–6pm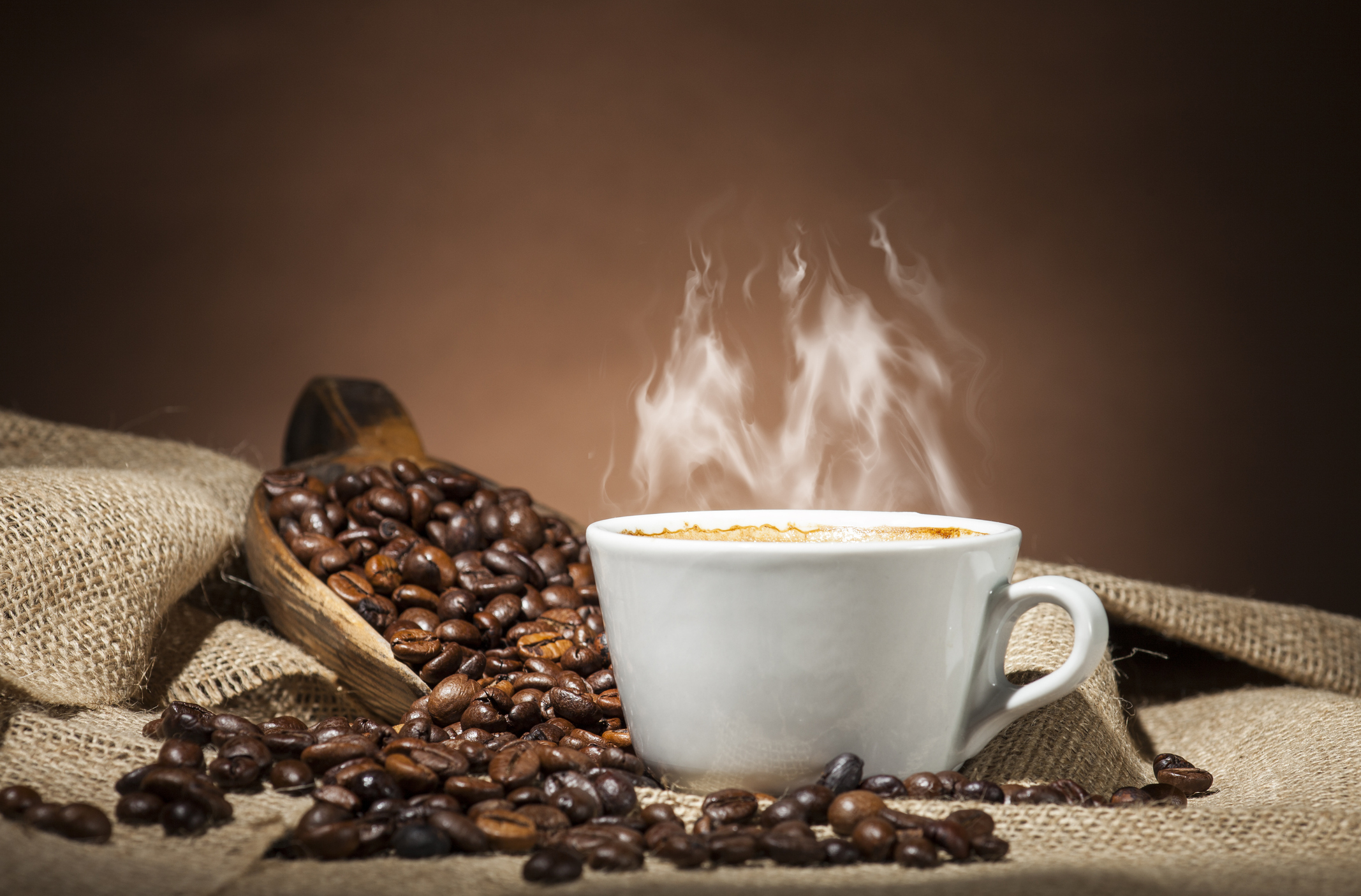 Organic Java
dark and delicious
Drip Expresso Americano Canadiana
Cappuccino Latte Breve' Mocha
Organic Teas
Kootenai Chai Latte
London Fog
Hot Chocolate
Fresh Juice Bar*organic
*Apple *Carrot
Garden Green
*seasonal greens, *cucumbers, *carrot, parsley, *apple juice, E-3 Alive (blue green algae)
Morning Zinger
*carrot, Fresh *ginger, *apple juice
Veggie Bliss
*carrot, *beet, *celery, fresh *ginger
Extras
bee pollen, E-3 Alive, emergen-C, *hemp powder, *yogurt
Cocoa Dream
*banana, *dates, *cocoa, * vanilla, in your choice of *almond, *soy or cow *milk
Protein Power
*sunflower butter, *hemp powder, *banana in your choice of *almond, *soy or cow *milk
Tropical Delight
*mango, *coconut milk, *pineapple, *banana, in your choice of *almond, *soy or cow *milk
You Build It
One Liquid
*almond, *soy, *apple juice or cow*milk
Two Fruits
*banana, *blueberry, cranberry, raspberry, or *strawberry
Extras
bee pollen, E-3 Alive, emergen-C, *hemp powder, *yogurt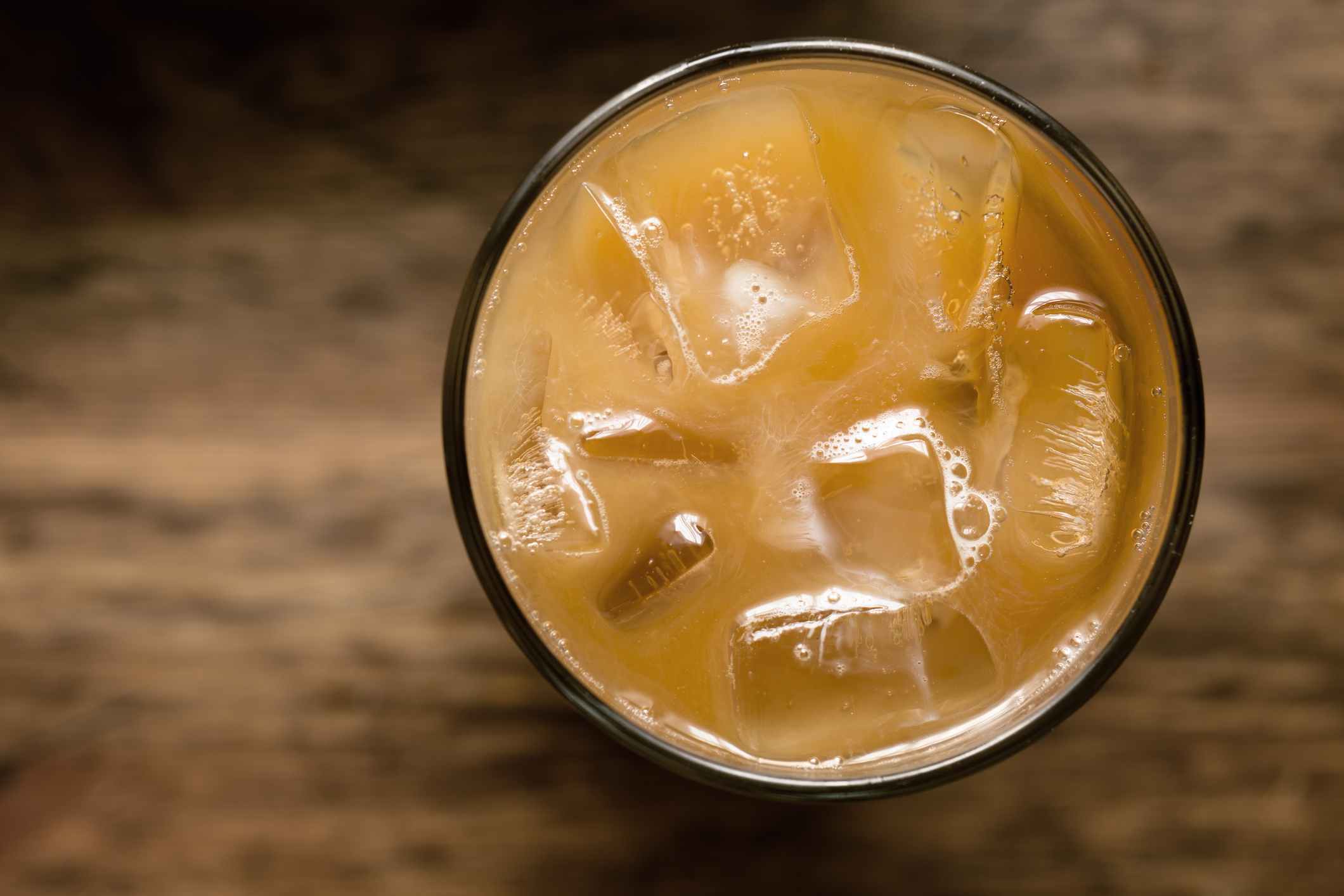 *organic
Cafe' *Lemonaide
Cafe' Wildberry Herbal Iced Tea
*Apple Juice
Iced *Chai
Iced *Americano or *Expresso
Iced Latte*
All *Milks
are created by us from ingredients that we choose.
All of our baked goods are created here in our bakery:
breads pie fillings: sweet and savoury cookies
muffins cakes icings toppings puff pastry confectionaries
We use many types of flours, including wheat, spelt, rye, barley, oat, rice, corn and more.,
We mention this as we are part an increasingly small number of bakery cafe's that cook and bake entirely from "scratch".
We are proud of this!
Spelt Baker St.
Kootenay Sunflower
Light Rye Russian
Rye Caraway Rye
Selkirk Sourdough
Silica St.
100% rye
Sprouted Mountain
Wheat
Spelt
Baker St.
Brioche
Wheat or Spelt with Sesame or Poppy Seed
Cheese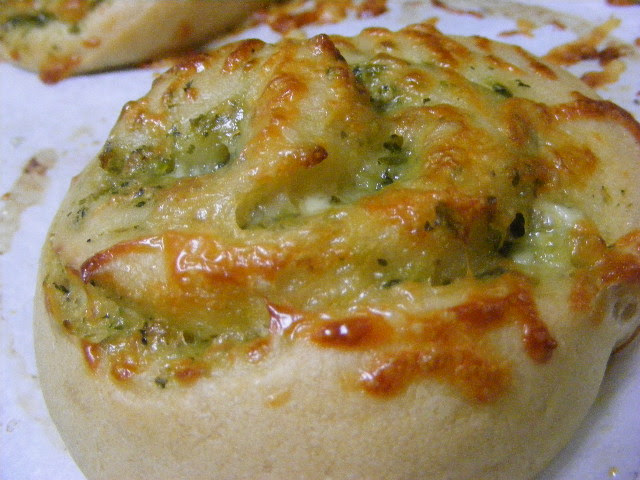 Spelt or Wheat Kaiser, Dinner, Burger or Hotdog
Brioche
Seasonal: Golden Autumn Buns
Cookies: Ginger, Oat, Chocolate Chip, Vanilla Shortbread
Croissant
Gluten Free Bread & Buns
Pie Crust: spelt
Pizza Crust: spelt or wheat - dough rounds or flats
Savoury Rolls
Veggie Burger and more
Each and every part of our sweets are made in-house
jam to pie filling muffins to mousse
Cookies Cakes Muffins Pastries
Tarts & Pies and more ...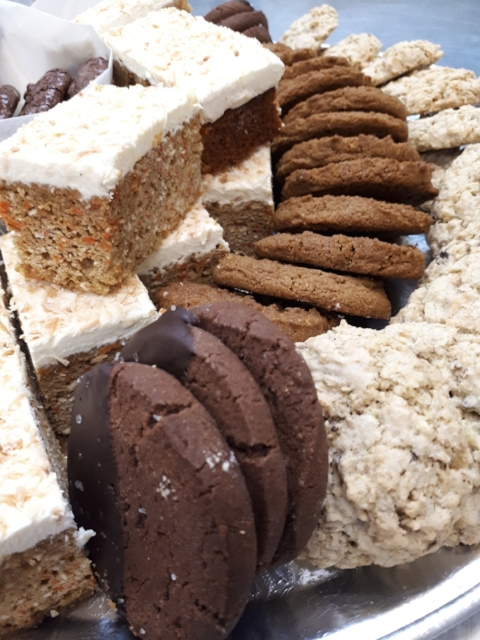 Organic cocoa, frostings made with butter and cream cheese, natural colourings from turmeric, spirulina powder and beet juice.
Delicious treats that you can trust are made with real ingredients.
Here is a peek of our year of renovations: